Advertise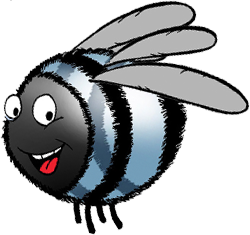 Want to advertise with us?  
Bubblebee accepts age-appropriate advertising for its site. Advertisements must be family friendly and adhere to general audiences or E for everyone rating.
Please contact sales@bubblebee.com to get in touch with us about advertising. Please include info about your company or product and why you'd like to advertise on Bubblebee.